---

Click image for close-up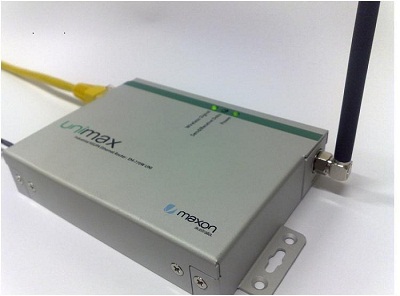 Internet using GPRS
IMAGE 13-1:

Wireless GPRS Modem

Access your system using data transmission services via the internet. We can transmit IP packets of data to a remote PC connected to the internet via GPRS modem, using a dedicated IP address.
GPRS enables you to operate remote panels on-line, upload, download, debug programs and log application data - no wires required!!

---

Click image for close-up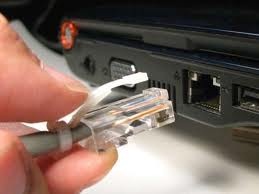 Ethernet
IMAGE 13-2:

Connect using Ethernet directly to your PC
Use your factory's existing LAN wiring to implement stable, high speed control. Ethernet enables us to:


Exchange Data from PLC to PLC.

Access your PC.

Acquire data from remote units, networks, Internets and wireless LANs. (as above)

Boost your connectivity by using dedicated IP address and access remotely via the Internet.


---